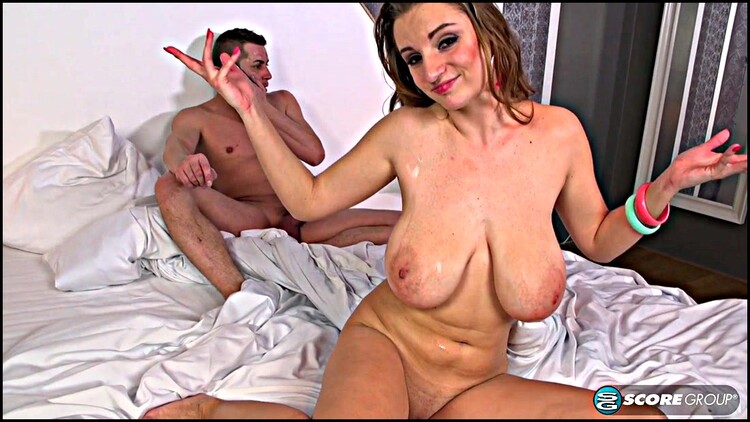 Genre: All sex,Handjob,Blowjob,Big natural tits,Titfuck,Cum shots
Starring: Suzie Sun
Name: Suzie Gets The Business
Studio: PornMegaLoad /Scoreland.com

[center]On her knees in front of Steve, Suzie Sun wants to go shopping. Steve is busy doing business on the phone. Nothing distracts Suzie from her goals. She has two hobbies. Shopping and sex and not in that order. While Steve is talking, perky little busty pixie Suzie stares at him, unzips his fly, takes his cock out of his pants and swallows it down. She takes the phone out of his hand, tells his business partner that Steve is busy, hangs up and goes back to studiously sucking his cock. Business can wait. When Suzie wants dick, she gets it. Suzie's suck-off gets Steve moving.
Quality: HD
Time: 23.52
Size: 668 MB[/center]